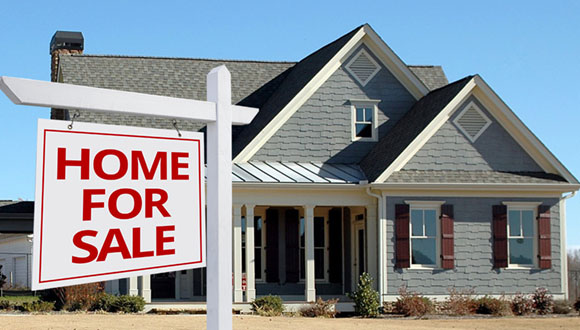 Pre-Purchase Inspections
Purchasing a new home also means buying that home's problems. With a pre-purchase home inspection you can see exactly what you're buying. Problems discovered during the inspection could allow you to renegotiate to offset the costs of repairs — potentially saving you thousands of dollars. We'll even help you become familiar with the property.
View Details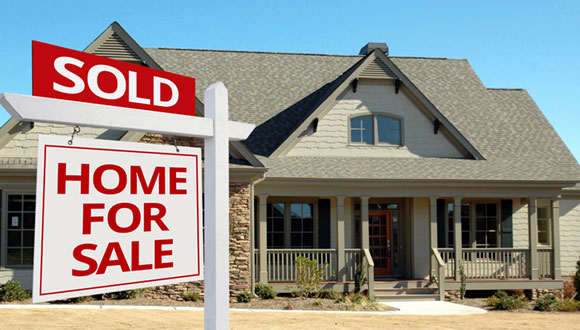 Pre-Listing Inspections
Sometimes selling your home can be just as much of a roller coaster as buying one. Getting a pre-listing home inspection can help ensure a quick and smooth transaction. You can enter the selling process with confidence that there won't be any nasty surprises. You'll also avoid delays, which could last for weeks or even months.
View Details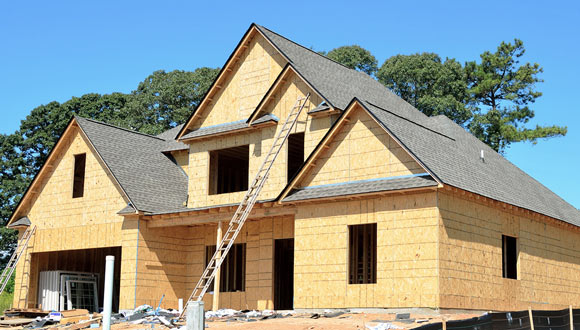 New Construction Inspections
Unfortunately, new does not always mean perfect. In fact, new doesn't even guarantee good. Material defects and human error during the construction process can lead to expensive problems later on. A new construction home inspection can help identify these problems early, when they're cheaper to fix. Some issues may even be covered under warranty.
View Details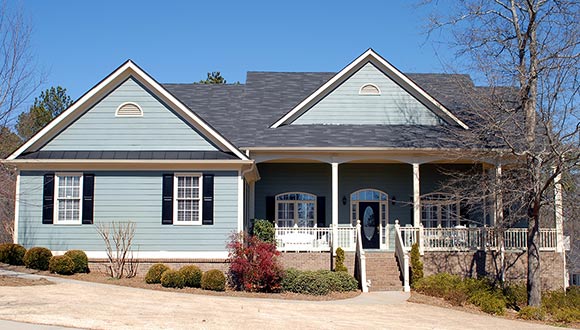 11th-Month Home Warranty Inspections
Don't release your builder from their warranty until you've had your home thoroughly examined by an experienced inspector. An end of home warranty inspection is a great opportunity to fix problems from faulty workmanship or materials — problems the builder should be accountable for. Many items we find are difficult to notice and could become a major safety or financial concern over time, leaving you to deal with the mess.
View Details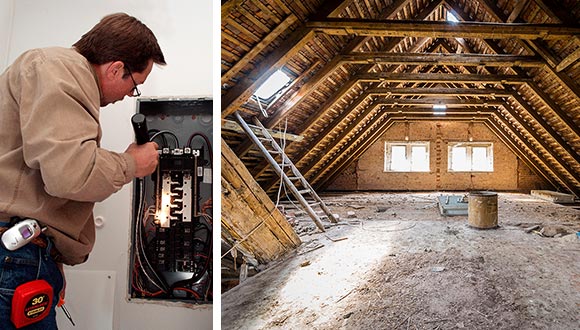 Home Maintenance Inspections
An annual home maintenance inspection will help to identify potential problems before they can become major financial or safety issues. With a trained eye, we know where and how to look for problems that might go unnoticed for years. A home maintenance inspection covers common problem areas including the roof and attic, basement and foundation, grading and drainage, electrical systems, water heating systems, and much more.
View Details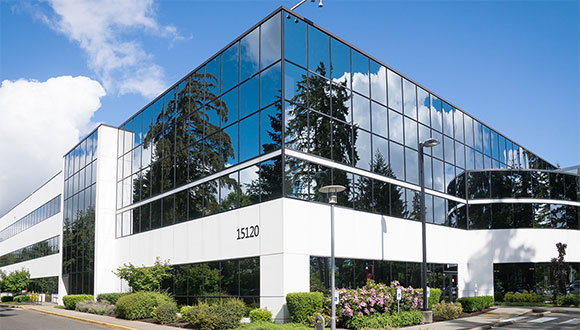 Commercial Building Inspections
Protect your business with a commercial building inspection. We offer inspections on many commercial properties such as apartment buildings, industrial buildings, office buildings, retail spaces, restaurants, and more. We'll uncover valuable information regarding the structure and foundation, roof, electrical, plumbing, HVAC, pavement systems, and so on.
View Details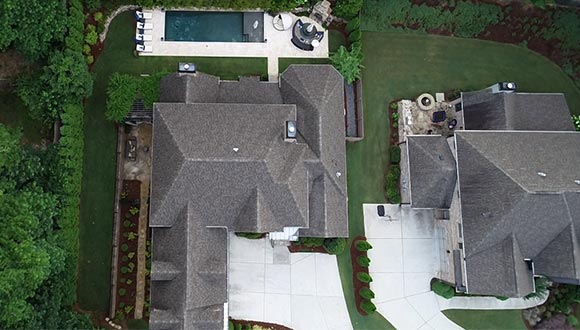 Drone Inspections (Included)
If needed, we include a drone inspection for FREE with every inspection. We operate a drone with a 4K video camera and a 20 megapixel still camera that can fly over your roof and take pictures and videos of every angle to make sure it is properly inspected.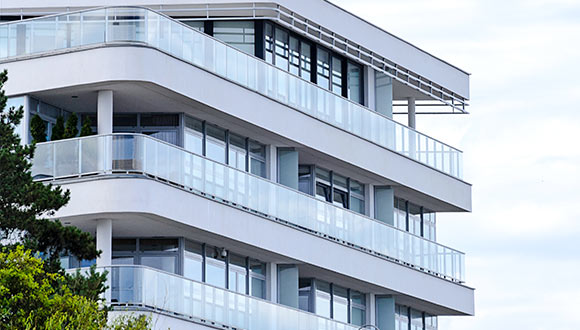 Rental Property Inspections
We provide a variety of rental property inspections to suite the needs of property owners, property managers, and tenants. Services include Move-In/Out (MIMO) Reports, Initial/Acquisition Reports, and Periodic/Lease-Renewal Reports.
View Details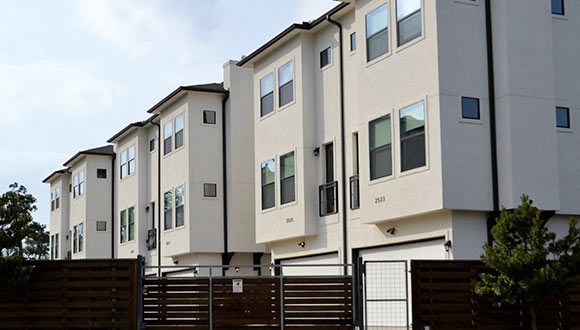 Multi-Unit Housing Inspections
Looking to buy an investment property with up to four separate units? We'll show you the current state of the property along with any needed repairs. The items covered in a multi-unit inspection are similar to a standard home inspection, with pricing depending on the size of the property. Get in touch with us for more information.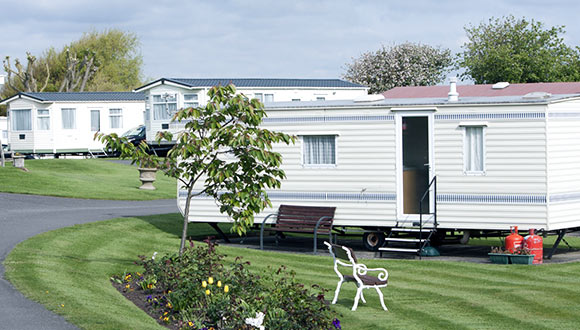 Mobile & Manufactured Home Inspections
A mobile or manufactured home is inspected in much the same way as a standard home inspection. However, these factory-built homes come with their own unique problems. We will perform a thorough inspection to look for additional, potentially costly, issues such as misaligned connections, improperly installed moisture barriers, and sagging of the structure.